Fascia, Gutters & Downpipes
Low Maintenance
Comes Pre-painted
Colour Steel Products
New spouting and downpipes add value to your home and are an effective way to help eliminate any water issues that you may have or will encounter in the Bay of Plenty conditions.
They come pre painted and can help enhance the look of your home. A pre-painted metal fascia is a good option for your home as it requires no further maintenance to the product. We can offer five or six different sizes and shapes, to fit your roof pitch and building style. We'll ensure you get the right solution for your property.
For downpipes, we supply Colour Steel limited to the Colour Steel colours, or aluminum for sealed systems – these can be powder coated to any colour you like.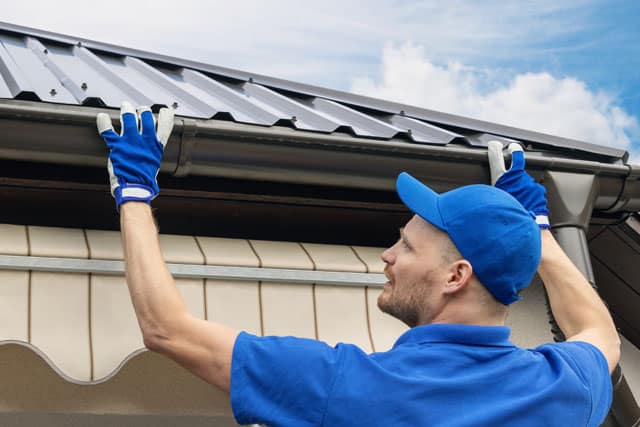 contact Ready Roofing today!