Licenced Building Practitioner
Member of the Roofing Association of New Zealand
Highest Quality Products – We Only Use NZ Steel
Large, Established Team of Commercial Roofing Specialists
Ready Roofing is ready to tackle commercial re-roofs. Our team is big enough and experienced enough to meet your deadlines and specific requirements.
We have a great reputation for being flexible, dependable and producing quality documentation on time – you don't need to chase us up!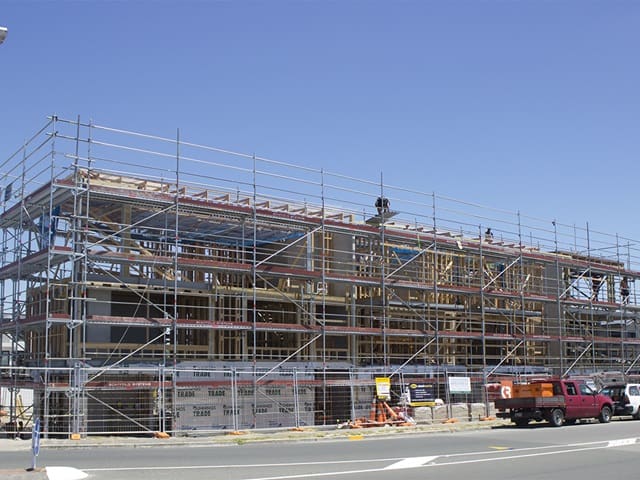 experience and qualified Team
Our friendly, professional team works in with your business and is considerate of staff and customers. Naturally, we comply with all health and safety standards. We only remove sections of your roof that we can complete that day and never leave a site unsecure or open to the elements.
If you have a commercial roofing job and need a consultation or quote, be sure to give Chris Sands the owner/operator a call. Chris will visit your building and discuss your roofing needs with you. With over twenty years of roofing experience, he's qualified to provide reliable advice and come up with a new plan that is right for you.
contact Ready Roofing today!