Established more 10 years ago, our Managing Director has been roofing for over 20 years and some of our team have been roofing for 30. Combined, our team has roofing experience of 120 years so we're well and truly qualified to offer good roofing advice.
We offer our clients peace-of-mind by ticking all these important boxes below. Read on so you know what to look for when choosing a roofer.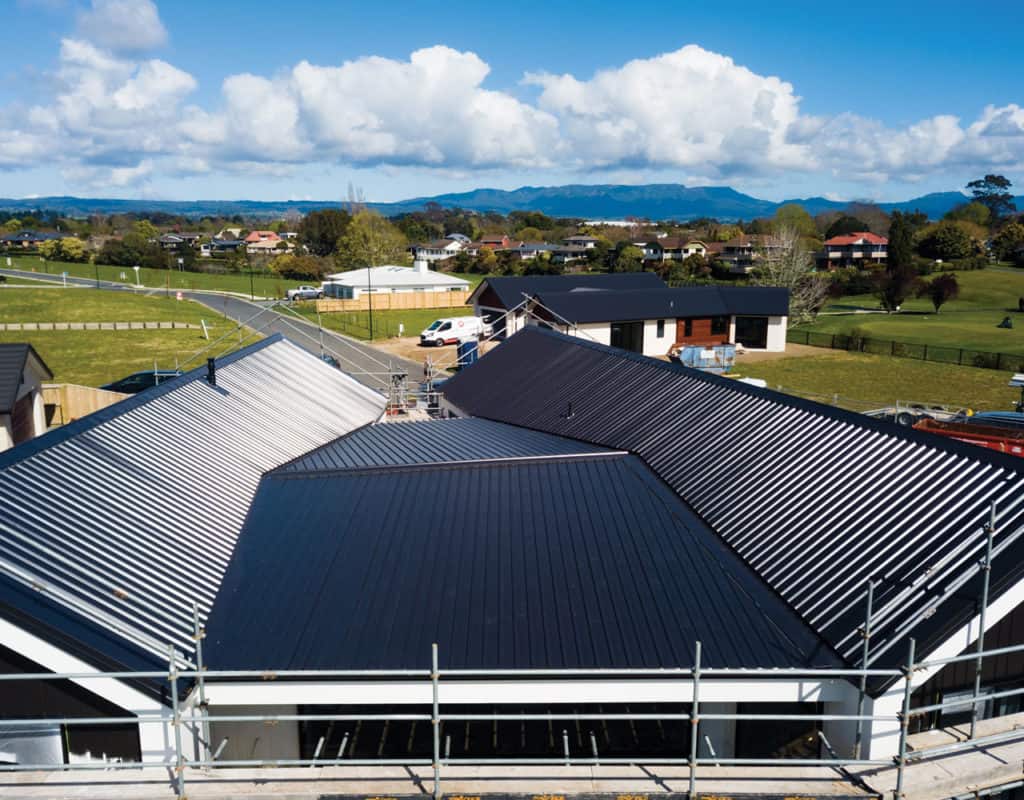 Meticulous Attention To Detail
We take pride in what we do – it's more than a job to us, it's a passion too. A lot goes into a new roof, which is why it's important to choose carefully. As the old adage goes – 'the bitterness of poor quality remains long after price is forgotten'. We're not the cheapest – but there's a reason for that!
We're meticulous about workmanship and quality materials. Who you choose for your roofing is an important decision so to avoid:
Not having the backing of the supplier
Product used not fit for purpose e.g. cheap imported material
Faded colours in a short amount of time
Corrosion in a short amount of time
Defects in the product like paint distortion, inconsistent shape in the rolled iron e.g. a ripple effect
Poor cutting of sheets with silicon used to fill gaps
Screws not aligned
Sheets dented
Sheets not laid straight
Metal filings left on the roof which leads to rust
No diverters on flashing to push the water away from the weak point in the flashing
Guttering not hung right – has the wrong amount of fall or is going the wrong way
Downpipes not hung straight
Downpipes not aligned cladding on the wall
Colours inconsistent (we have seen roofs where different shades were used!)
Once your roof is completed, we call in a drone photographer so you can see the end result for yourself. We take pride in our workmanship – take a look for yourself.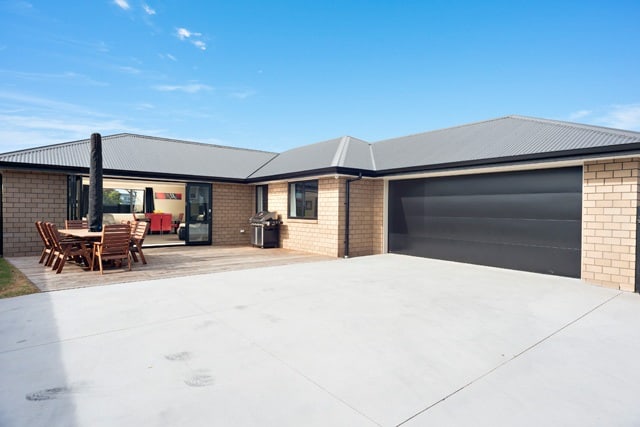 Not all roofing materials are created equal. Be sure to get the right product for your environment. Tested to NZ standards, we only work with materials that are:
Proven to perform in NZ conditions
Built to last with comprehensive warranties
Sourced from reputable suppliers that honor warranties
Beware of using cheaper, inferior materials. What remedies are available if a defect occurs? We only work with suppliers that are trusted and proven.
15 – 25 Years
Warranty Checks completed for your specific address
Choosing the right product for your climate, pitch, and profile is essential to ensure you meet manufacturers' requirements. We perform a 'warranty check' prior to making recommendations. We key your address into our system which tells us the type of product required for your location. This ensures your warranty holds up if there are any issues further down the track, as the product selected was fit for purpose. What's more, because we are Licenced Building Practitioners all of this is documented and included in your Record of Works (Producer Statement) if needed.
At a minimum, our products come with a 15 year peal and fade (paint) and corrosion warranty. But for higher specced products, warranties can be as high as 25 years.
Licenced Building Practitioners
As licenced building practitioners we can provide a Record Of Works on both new and re-roofs. Although there is no requirement to provide a one on 're-roofs', for peace-of-mind it's good to have.
That way you know your roofer has complied with the Building Act, and met the standards required.
Everything is taken into account when we supply your new roof, including rubbish removal and scaffolding.
If you require additional work e.g. garage re-roofed, we'll let you know what these costs are. Know exactly what you're getting, without any surprises when it comes time to pay the final installment.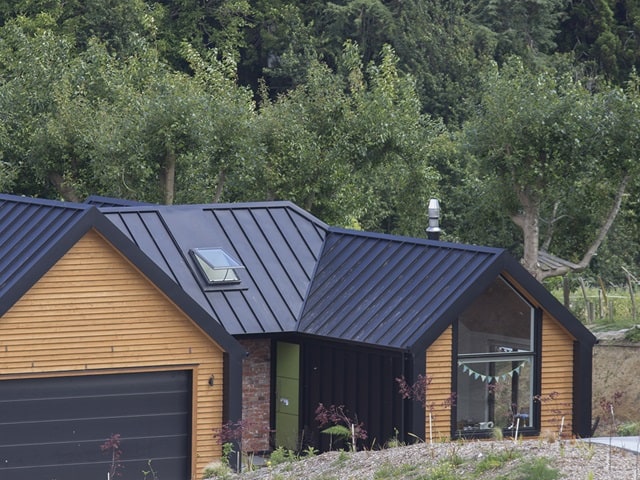 Roofing association of NZ
"The Roofing Association of New Zealand (RANZ) represents over 300 NZ roofing member businesses nationwide. RANZ members have passed strict criteria to gain membership status. RANZ works on behalf of its members to develop industry communication, regulation, training and more, for improvement in housing quality and the industry as a whole.
If you're looking for a reputable roofing business, then choose wisely and employ the services of a member of the Roofing Association of New Zealand. Look for the trusted RANZ Member Logo". Source: Roofing Association of NZ
contact Ready Roofing today!