Roof Repairs & Roof Painting
Assessed within 48 hours during a clear break of weather
Temporary cover provided if necessary
Comprehensive roof repair report provided
Fully insured with comprehensive warranties 
Roof repairs for all types of roofing products including steel and tiled
Extend the life of your roof
Protect your home with quality roof repairs
Never ignore a leaking roof – even if it's just a drip now and then, it could be a sign there's a much bigger problem lurking! Leaking roofs can lead to costly weather-tightness issues and property damage, so be sure to call us to assess yours as soon as you suspect or spot something's not quite right.
Our team understands the flow-on effects of roofs, so we don't just look at the area of concern. Instead, we conduct a detailed assessment of your entire roof and take into account urgent issues that need remedying now, and other issues that need addressing in a year or so. There is no charge for these assessments and you receive a detailed report.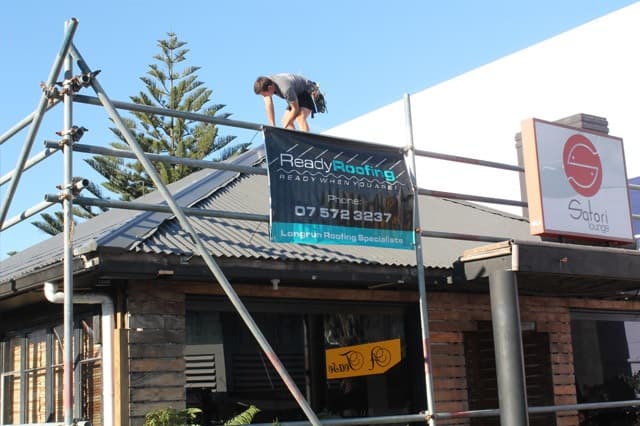 Ready Roofing clients receive a written roof repair report that includes:
Issues identified (critical and flow-on effects)
Recommendations
Photos of the affected area
As Licensed Building Practitioners and members of the Roofers Association of New Zealand, we are not comfortable with carrying out repairs where a re-roof is needed. The quality of your roof is imperative for the health and safety of occupants; and fundamental to safeguarding your home.
Yes, you can still stay in your home while we carry out your repairs
We never leave a house that's not watertight and we only pull off what we will achieve in that day
We're also fully covered for insurance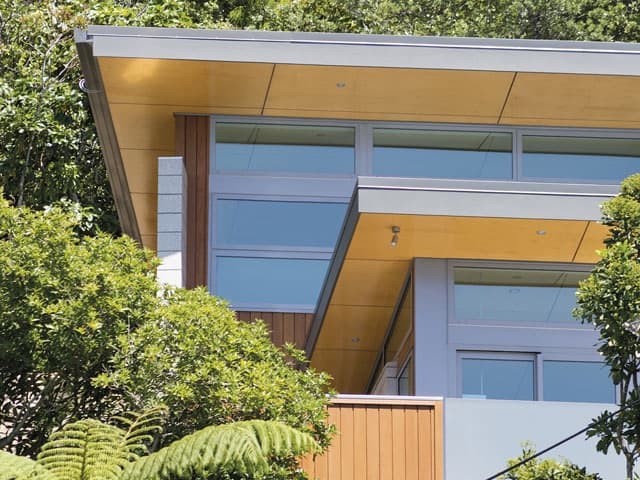 Concrete roofing is a specialised area, and we have a dedicated team member who is highly experienced in this area.
The knowledge and skills required differ somewhat from longrun roofing, and so helps to have a roofer that specializes in it.
Concrete roof repairs include:
Repairing broken concrete roof tiles
Beading and Flexi pointing on ridge caps – this is crucial because ridge caps get excessive sun and wind exposure, wearing down faster than the rest of the roof. Protecting them ensures moisture doesn't sneak in through the peak of your roof.
Restoration of existing concrete roofs including applying a new sealant and paint.
Get a ten-year guarantee with a new coat of paint and breathe life back to your roof with a quality roofing product.
Sealant
Three coat paint system
Wattyl paint – (Reputable supplier that stands by their product)
The ten-year guarantee is dependent on an assessment of your roof. We'll need to ensure there is no rust by lifting up parts of your roof. As members of the Roofing Association of NZ and trusted professionals, we always provide reliable advice – our reputation depends on it.
contact Ready Roofing today!