Long Run & Metal Tile Roofing
Long run Roofing
Long Run roofing is a popular and smart choice for your new home. This product is very versatile and durable to withstand the harsh Bay of Plenty conditions. It's also great value.
Metal Tile Roofing
Metal Tile roofing is a great lightweight roofing option for your roof that gives it that heavy tile look. They can look really sharp and modern on your home. They are also designed to withstand has NZ conditions.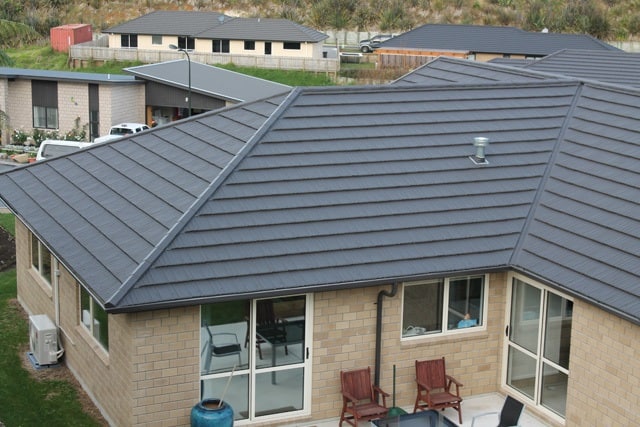 Not all roofing materials are created equal. Be sure to get the right product for your environment. We perform 'warranty checks' for all of our clients. A warranty check is when we assess the conditions your roof will be subjected to, so to ensure the product we supply is fit for purpose. We take into account wind factors, coastal exposure, the profile and pitch of your roof as well as other factors. Ready Roofing only use Genuine NZ Steel. 
Tested to NZ standards, we only work with materials that are:
Proven to perform in NZ conditions
Built to last with comprehensive warranties
Sourced from reputable suppliers that honour warranties
Beware of using cheaper, inferior materials. What remedies are available if a defect occurs? How do you really know what they're made of?
Not all steel is created equal. For peace-of-mind and roofs built to last, talk to us.
contact Ready Roofing today!