New Concrete Roofing

Concrete Roof Repairs
Concrete roofing is a specialised area, and we have a dedicated team highly experienced in this area.
The knowledge and skills required differ somewhat from long run roofing, and so it helps to have a roofer that specializes in it. By way of an example – a concrete roofer applies battens to the roof, which is integral to the structural integrity of the roof, they also work with a heavier material so they need to ensure sufficient fasteners to hold the load of the roof. These are important factors long run roofers don't have to take into account.
Ready Roofing use Monier products and apply new concrete roofs, as well as repair broken concrete roof tiles.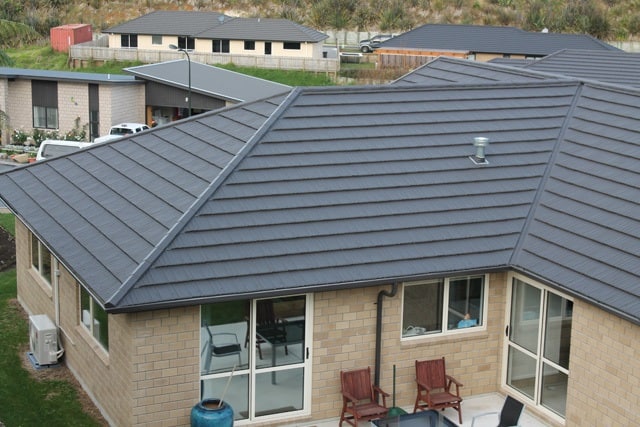 Concrete roof repairs include:
Repairing concrete broken tiles
Beading and flexi pointing on ridge caps – this is crucial because ridge caps get excessive sun and wind exposure, wearing down faster than the rest of the roof. Protecting them ensures moisture doesn't sneak in through the peak of your roof.
Restoration of existing concrete roofs including applying a new sealant and painting.
contact Ready Roofing today!